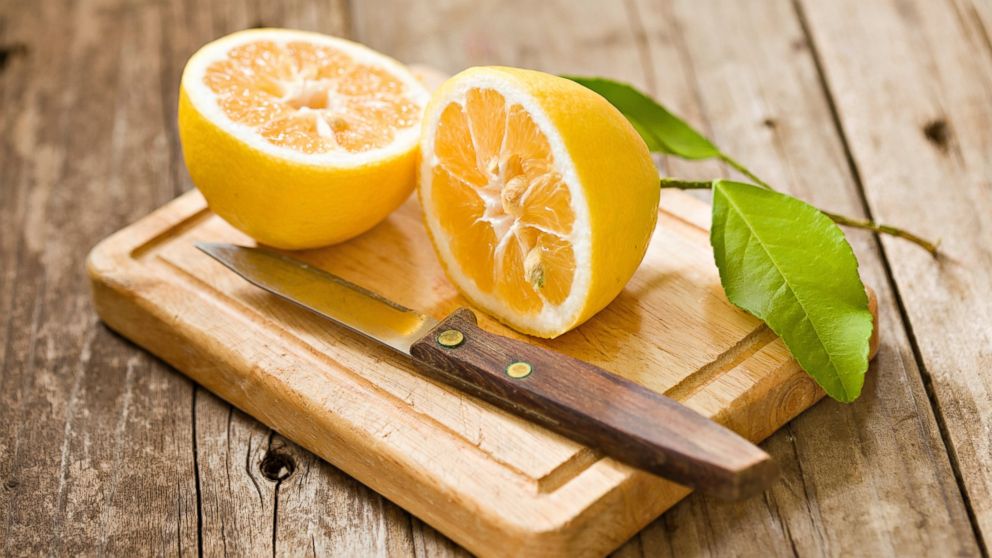 I'll be the first to acknowledge this, but whenever spring whether comes around, for some odd reason I have this urge for citrus. Typically I'll add in two slices of lemon into my water bottle and go along with my day with now refreshing water. I didn't think much of it until the second summer I had gone along with it.
These two articles hit it on the spot with all the added benefits of lemon water. A-list celebrities go with it and if they say that they use it to start their day off, it cannot be that horrible. Lemon, among other citrus fruits, are known to have anti-oxidants. They fight off toxins in the body and leave you feeling fresh.
According to lifehack.org, these are the included benefits:
Gives your immune system a boost
Aids digestion
Cleanses your system
Freshens your breath
Excellent source of potassium
Keeps your skin blemish-free
Helps you lose weight (fiber)
Reduces inflammation
Gives you an energy boost
Helps cut out caffeine
Helps Viral Infections
If you haven't made a decision on what your first step to a "healthier you" should be, let this be that first easy step.